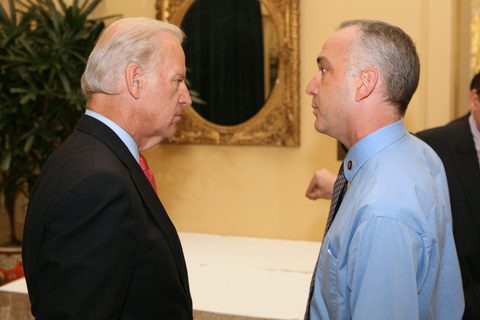 21st CENTURY COMMUNICATION STRATEGIES AND SERVICES
New Day Strategy shares a surgical set of tools that help brands get the right message to the right customer at the right time for the right result. We give clients the competitive edge in the global marketplace where competition for every click and view is intense.
MIT Sloan School of Management
Ernst and Young
CASE – Council for Advancement and Support of Education
Singapore Tourism Board
Prudential Insurance – Asia
Spotify
Times of India
CIMB bank – Malaysia
Gambit Hill & Knowlton
Geneva Group International
Middle East Facility Management Association
Mindshare – Thailand
Deloitte
The City of Dublin, Ireland
Microsoft
Quinnipiac University
Young Professionals Organization
International Chamber of Commerce
2018 Super Bowl Host Committee
National Family Farm Coalition
LEVERAGING THE NATIONAL CONVERSATION
People consume terabytes of information every day and we work with you to get your agenda into that daily diet. Our public conversation is driven by earned, paid, and social media. We will customize a suite of tools to get your authentic voice to the digital doorstep of your target demographic.
Do you have multiple members and organizations all working towards a shared goal? We specialize in grassroots, bottom-up advocacy using the voices, stories, and aspirations of your members and partners to help achieve your messaging goals. We help to harmonize your grassroots energy with the rhythms and appetites of the news cycles while keeping a laser focus on your policy and political objectives. See the testimonial below from the National Family Farm Coalition.
SHARPENING EXECUTIVE COMMUNICATIONS
New CEO? Penetrating a new market? Or just looking to bolster an authentic voice that speaks directly to your organizational values and the value you provide? New Day Strategy has years of experience helping heads of state and CEOs all over the world.  We work with you to perfect a leadership voice that advances your agenda while invigorating your internal culture so every consumer touchpoint drives home your central messaging goals.
COMMUNICATIONS CULTURE REJUVENATION
Established brand? Stale culture? Through multi-year projects with global brands like Ernst & Young and MIT, we have seen great success in bringing a start-up mentality B-12 shot to established brands. Every organization has un-tapped opportunities to motivate customers, clients or alum but often a revered culture has slowly morphed into an idea-killing machine. In one quarter, New Day Strategy can bring turn-key change, energy, and creativity to your public-facing teams, shake-off years or decades of imagined limits, open-up logjams, and remove organizational stop signs. Best of all, we will do it in a way that brings your teams along and leaves them with a new appetite for the possible.
WHO HIRES NEW DAY STRATEGY?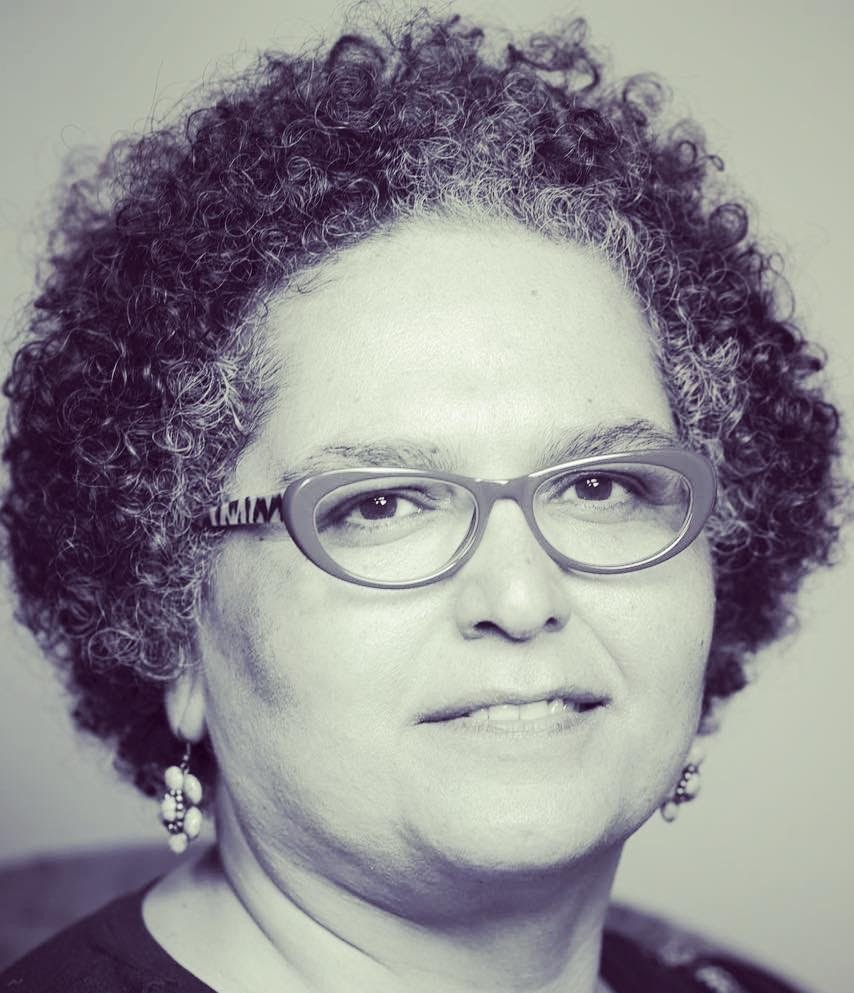 Working with Roger has given us the skills and foresight we need to ensure we can continue to highlight (family farm, fishing, and food) issues through the voices of farmers, ranchers, fishermen, food activists, farm-to-table restaurants and local economy advocates across the country for years to come.