GLOBAL COMMENTARY ON AMERICAN POLITICS
AND CURRENT EVENTS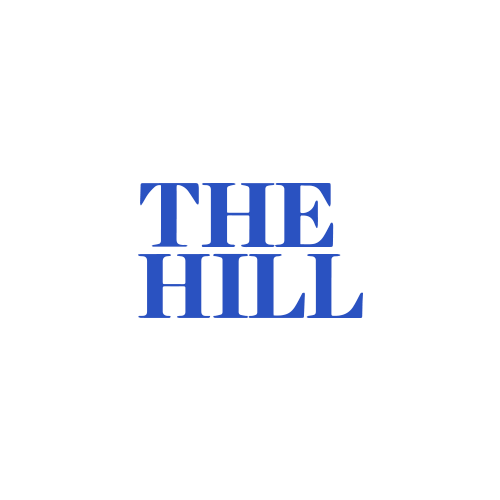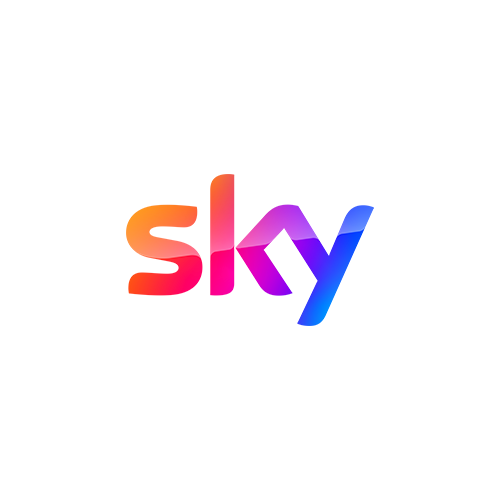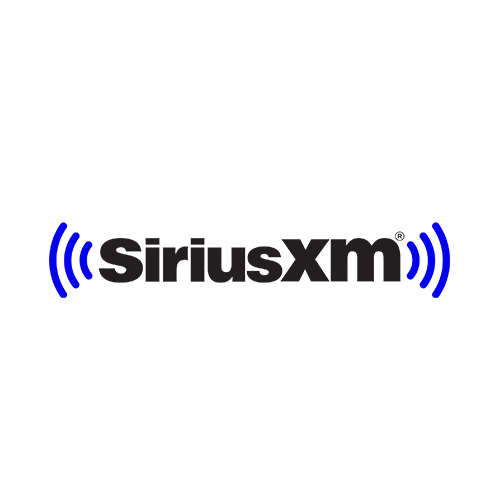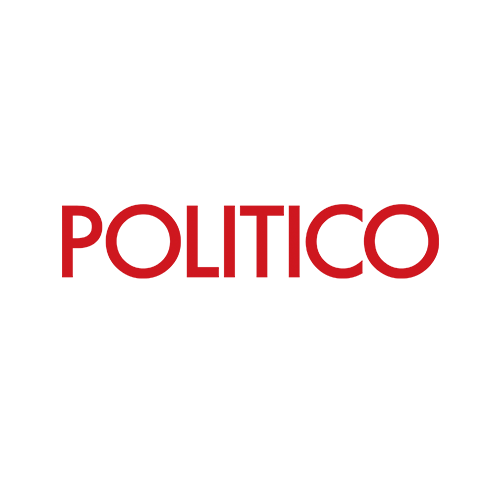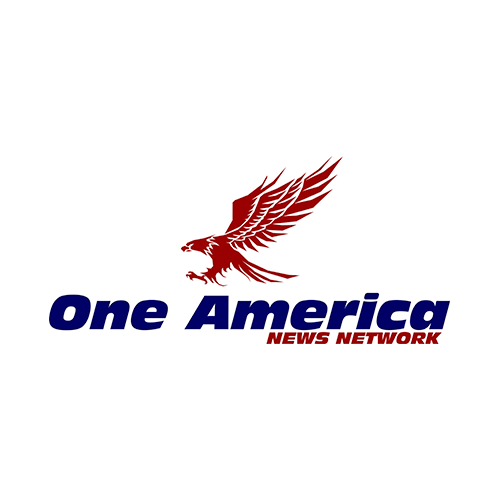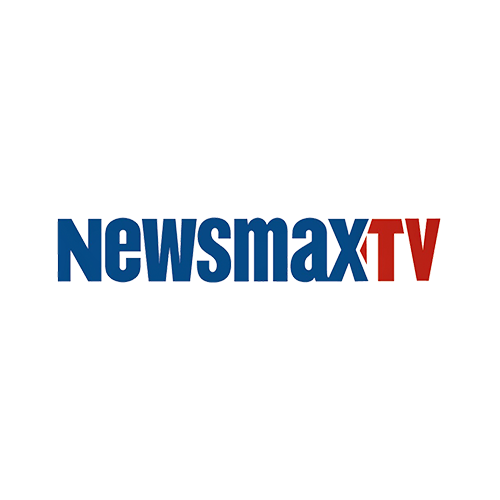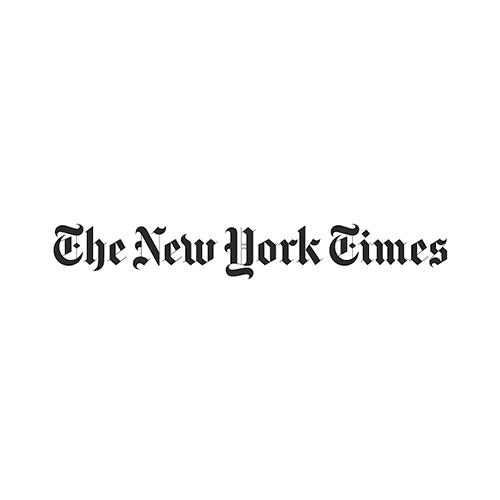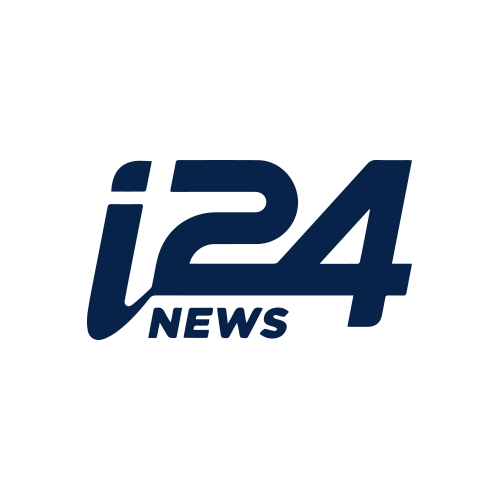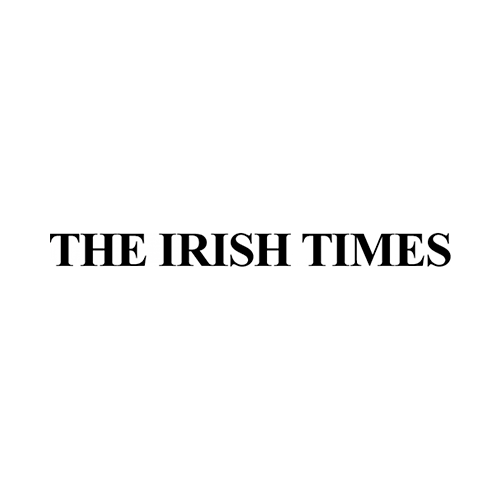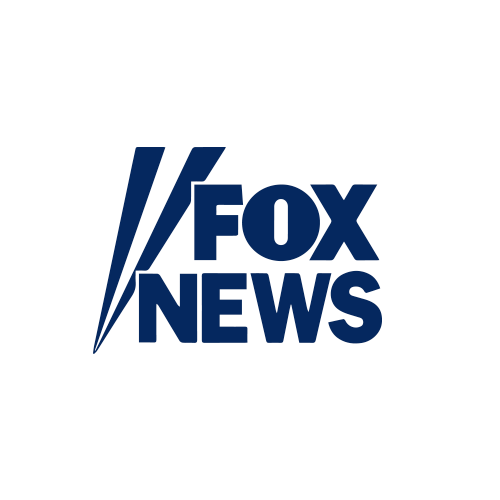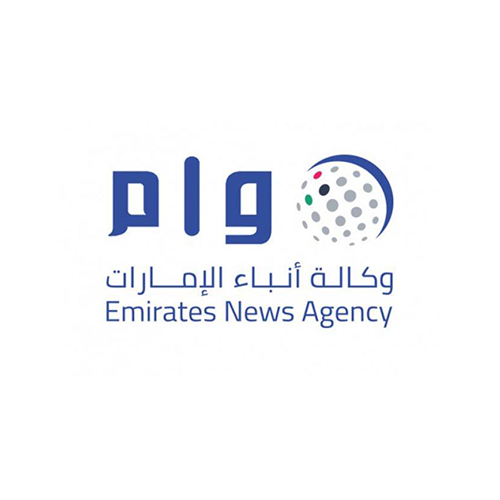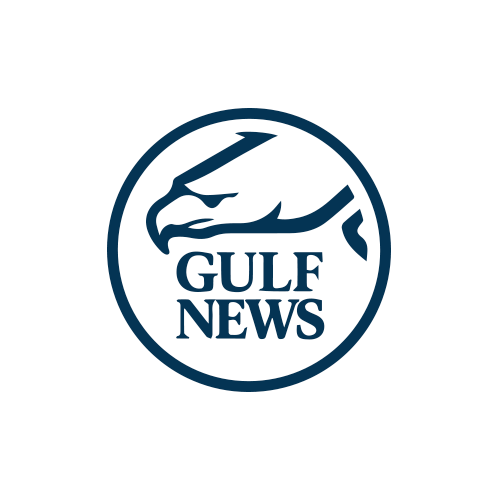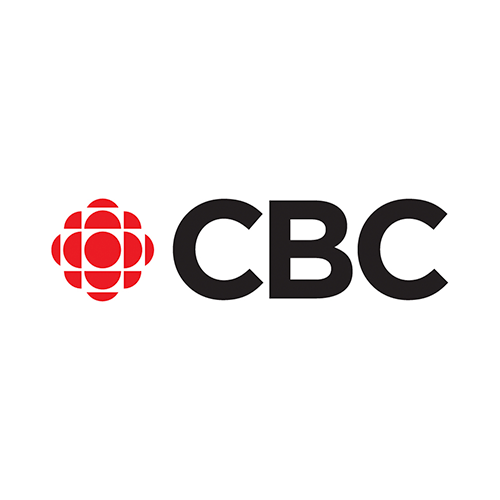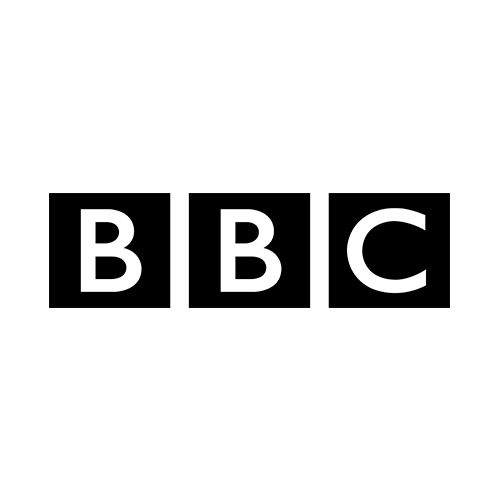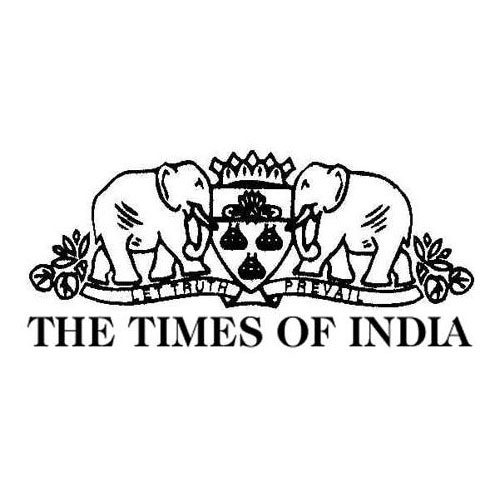 Latest:
Former Obama Official Confronts Mark Meadows on Newsmax: 'It Is the Height of Irony to Be Lectured By a Trump Official of Consistency'
Ficci Frames 2014 | Roger Fisk on Obama Campaign
Roger Fisk of New Day Strategy joins CBSN to talk about the high cost of conventions.
Shifting the campaign agenda – Roger Fisk
Roger Fisk: Behind Obama's presidential campaigns
Government Response to Coronavirus w Mike Dubke and Roger Fisk – Spicer & Co, 3.30.20
Sanctuary city debate reignited after a CA police officer is murdered
The Latest on Trump v Biden 2020 w Marc Lotter and Roger Fisk – Spicer & Co, 5.12.20
Is Barr stealing Trump's 'impeachment spotlight'?
What will it take for Adam Schiff to admit the Trump campaign didn't collude with Russia?
WHO HIRES NEW DAY STRATEGY?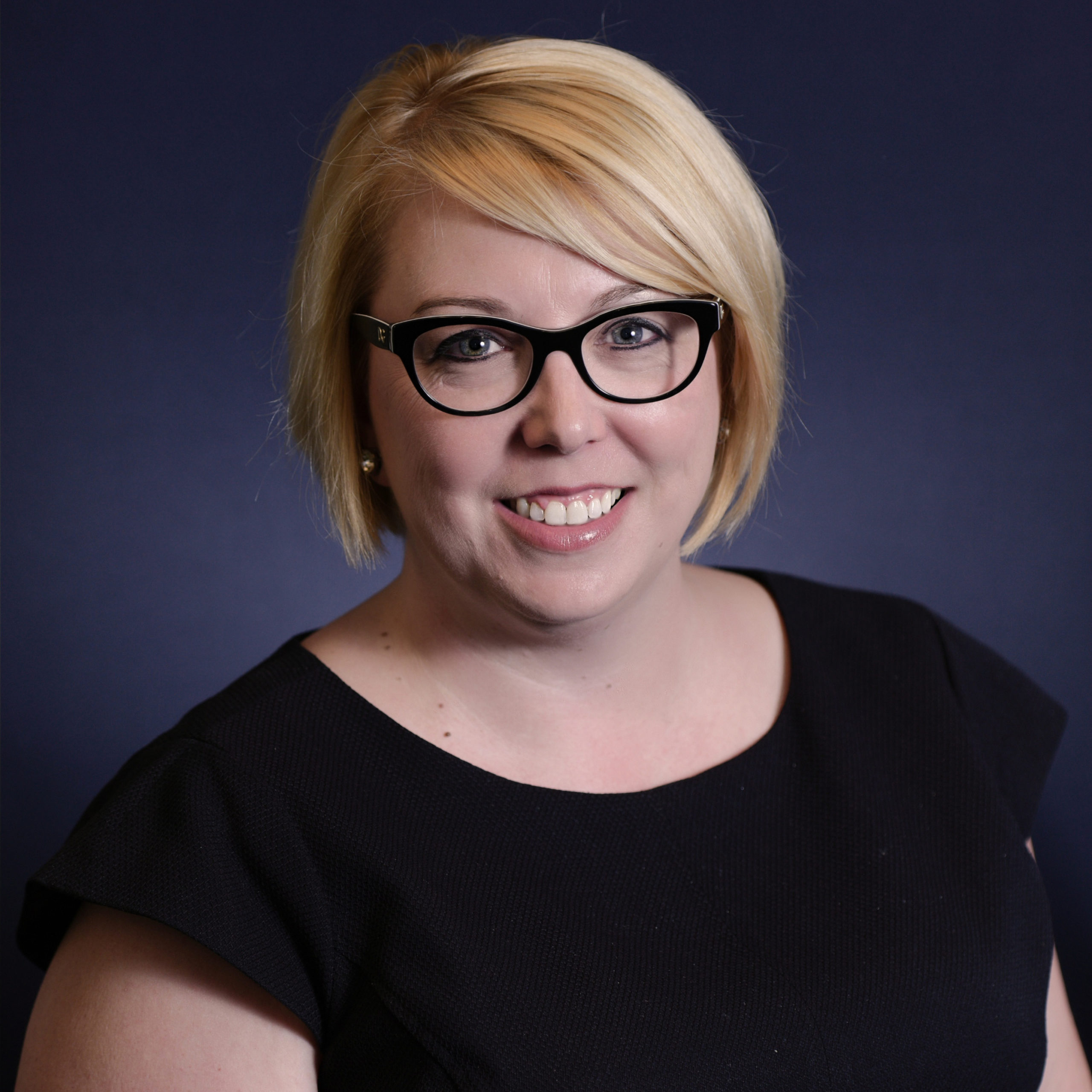 Leading into the 2018 Super Bowl, the Minnesota Super Bowl Host Committee had hundreds of events for media and VIP guests. Each needed to be perfect. I asked Roger to come work with government officials, celebrities, athletes, and our sponsors, to deliver consistent broadcast quality content under tight and shifting deadlines. He did, and he did it all with a real commitment to our Minnesota Nice brand promise.